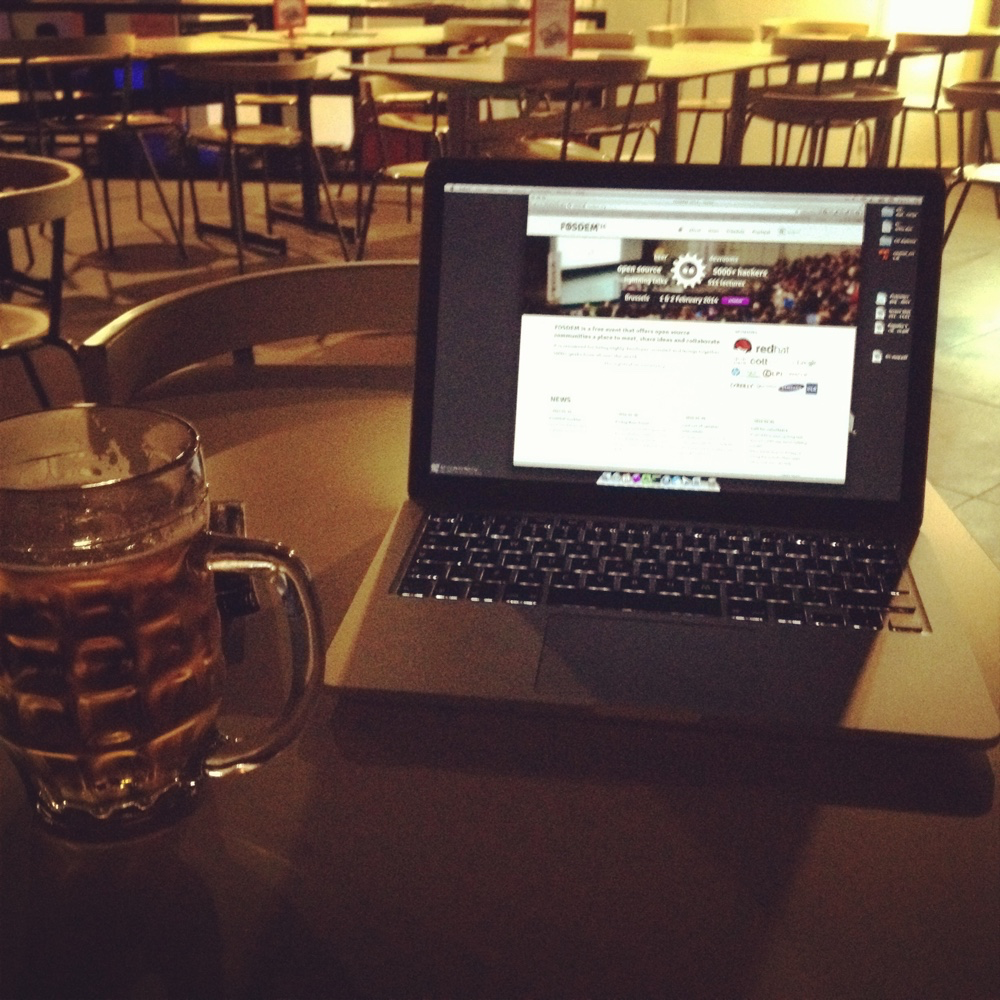 Meet my early 2013 MBP retina, named "arwen"! Here I am preparing my thesis presentation while at FOSDEM 2014.
"I would rather spend one lifetime with you, than face all the ages of this world alone." ― Arwen by J.R.R. Tolkien in The Lord of the Rings
She won't die and I don't want her to die.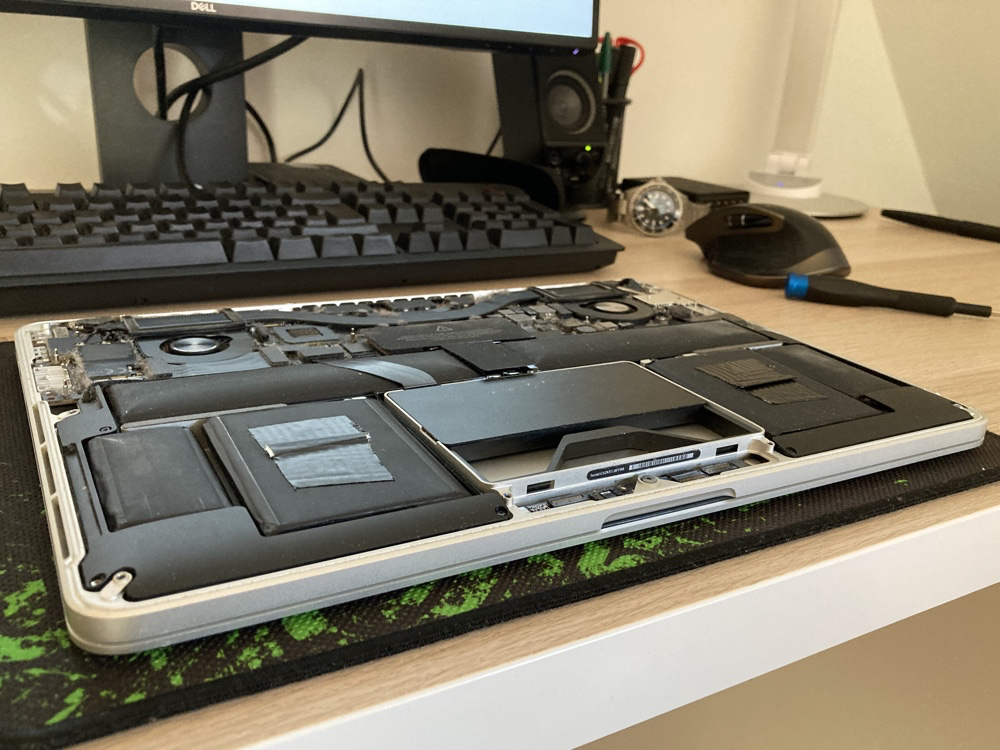 But unfortunately this little laptop developed a symptom that presented itself as spinning around its own axis. Usually that means something inside the case was bigger than expected and almost always the battery is the culprit.
Second battery replacement was unavoidable.
Following the iFixit MBP battery replacement guide I have managed to solve the issue in a bit more than half hour.
All better!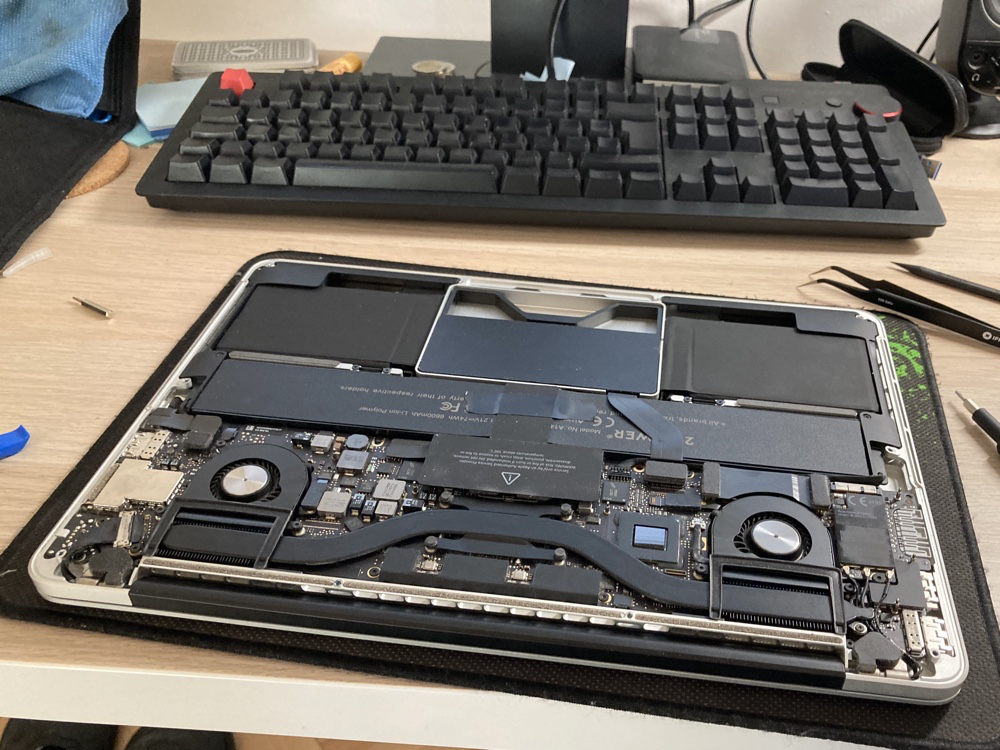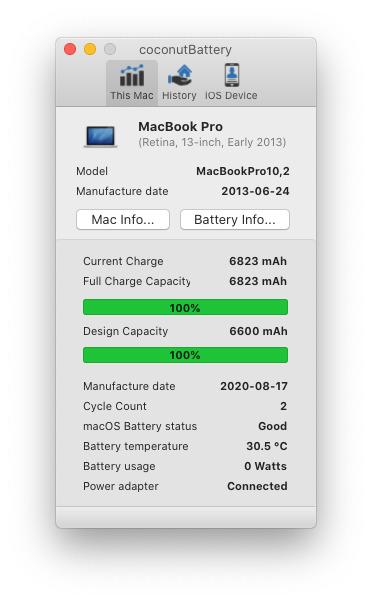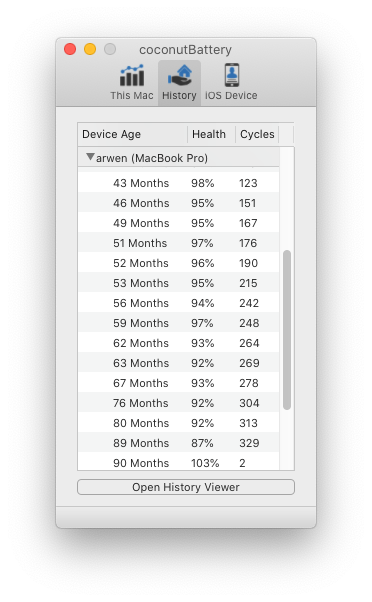 Invest in a good toolset with all the bits an pieces for repair.
Invest in a mini air compressor or a can of compressed air.
Invest in a good chair and desk lamp.
Invest in yourself.
See Also